A comfortable and inviting international hotel in the capital of Heilongjiang province Sofitel Harbin is also a favorite choice for visitors to the famed Harbin Snow and Ice Festival as well as business and leisure travelers year-round.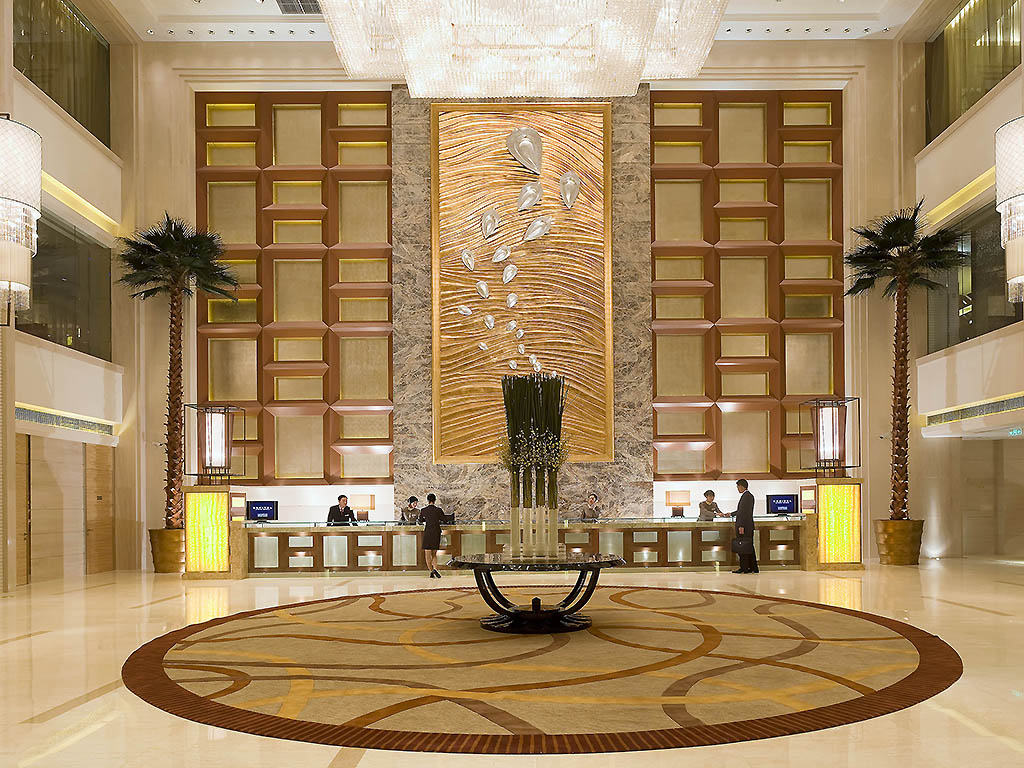 Address
68 Ganshui Road Xiangfang District 
150090 HARBIN
CHINA
Contact Information
Tel: (+86)451/82336888
Directions
Take the highway from Taiping International Airport. When you reach the end of the highway, turn into Edmund Rd, then turn right at Hexing Rd. At the end of Hexing Rd, take Sanda Dongli Rd. Turn left at Dian Ta Rd then take Zhong Shan Rd. Turn right at Gan Shui Rd. Once you pass the intersection of Heng Shan Rd, you will see the Sofitel on the right hand side.
Gala Dinner
The AICON 2019 Gala Dinner is going to take place at the C Hall of the Sofitel Harbin Hotel on May 25th, 2019.